Oil, Gas, Petrochemical & Pharmaceutical
Laboratories Equipment Provider
Supplier of Laboratory Equipment and Specialized Technical Services (Chromatography)

Sam Pars Exir Company has been started in 2010s as the provider of specialized laboratory equipment including Gas Chromatography (GC) and High Performance Liquid Chromatography (HPLC). We've attempted supplying different services and equipment required by laboratories, universities, hospitals, and research institutes by relying on scientific expertise and experience of company's renowned expert managers.
It's been for years that our main mission was providing the whole range of scientific as well as industrial services being requested by our customers through relying on national and international modern technologies for heightening our national development.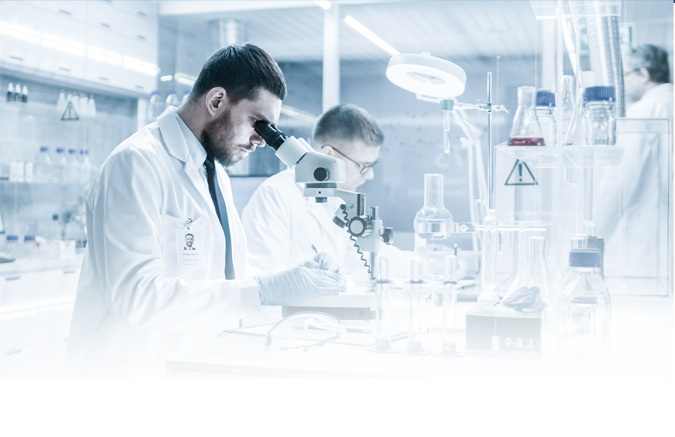 News and Articles
We learn a lot together.
---
---
---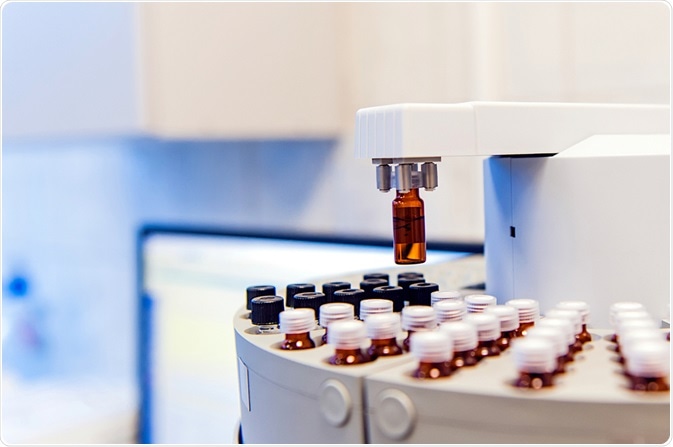 Types of chromatography devices and their applications
 دستگاه کروماتوگرافی یکی از دستگاه‌های مورد استفاده در بسیاری از آزمایشگاه‌های تجزیه است و کروماتوگرافی یک اصطلاح کلی است که در آزمایشگاه‌ها برای جداسازی ترکیبات استفاده می‌شود. ترکیب مورد نظر در مایعی به نام فاز متحرک حل شده و از ساختار دیگری به نام فاز ثابت عبور داده ...
Sam Pars Exir Company's support team is ready to answer your questions. You can see the most frequent questions asked by our customers here in this part.
Here, we did our best to provide the simplest answer to frequently asked questions. In case you couldn't find your desired answer, you can call our support team or submit your question in "Contact Us" page.